In the spirit of Service, Not Self, the mission of the American Legion Auxiliary is to support The American Legion and to honor the sacrifice of those who serve by enhancing the lives of our veterans, military, and their families, both at home and abroad. For God and Country, we advocate for veterans, educate our citizens, mentor youth, and promote patriotism, good citizenship, peace and security.
The American Legion Auxiliary adheres to the following purposes:
To support and advocate for veterans, active military and their families
To support the initiatives and programs of The American Legion
To foster patriotism and responsible citizenship
To award scholarships and promote quality education and literacy
To provide educational and leadership opportunities that uphold the ideals of freedom and democracy and encourage good citizenship and patriotism in government
To increase our capacity to deliver our Mission by providing meaningful volunteer opportunities within our communities
To empower our membership to achieve personal fulfillment through Service Not Self
---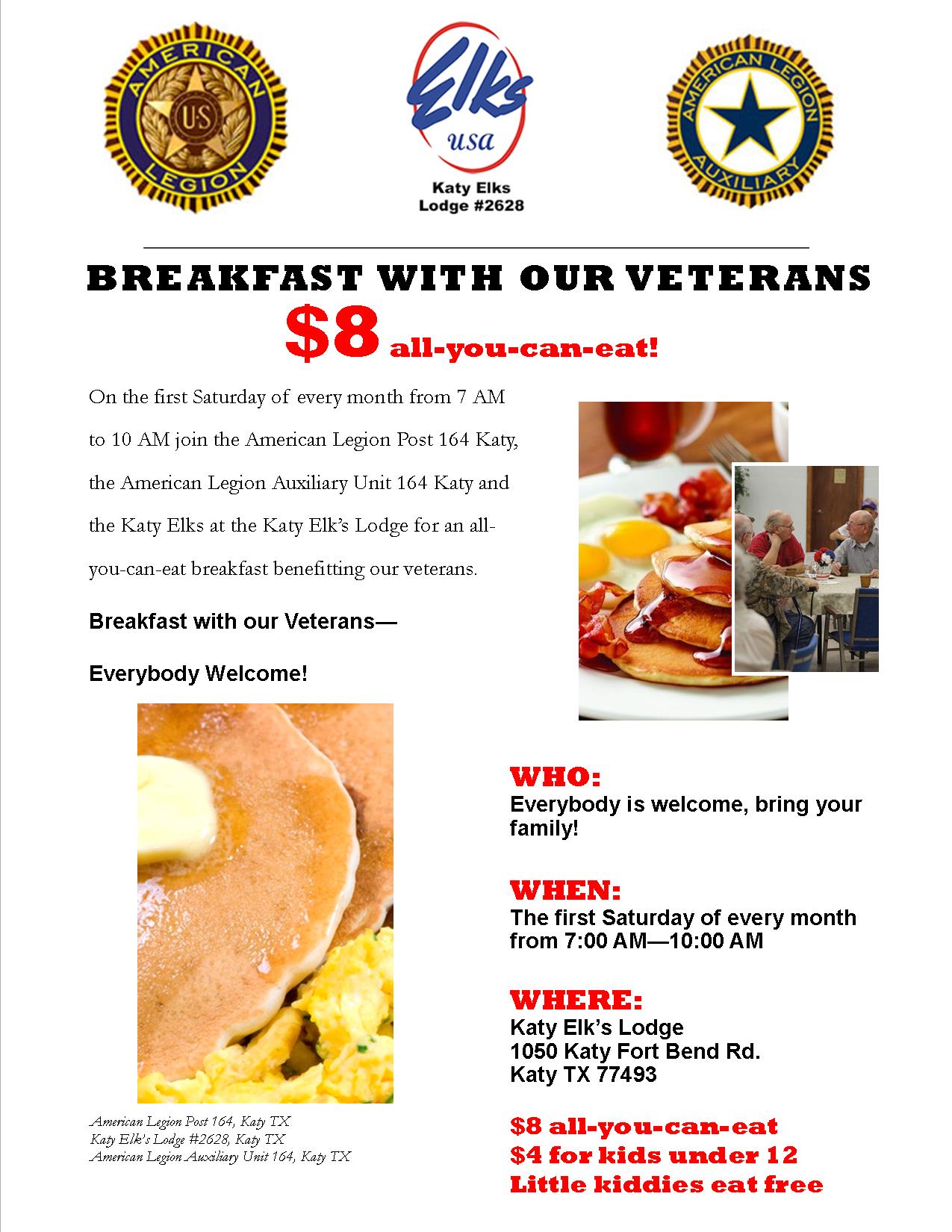 ---
On July 30, President Trump signed into law the LEGION Act – and our National Charter was immediately changed from having seven eligibility eras to two eligibility eras, subject to the same limitations and restrictions as before. Additionally a new clause was added regarding nondiscrimination.
Please click on the link below for an explanation of the change and the proper wording the Posts and Units will need to use to update their C&B and submit for review.
The Legion Act
---
The American Legion Auxiliary has been dedicated to serving veterans, military and their families for nearly 100 years. Auxiliary members exemplify Service Not Self through countless volunteer hours, programs, conferences and an increased presence in Washington, D.C. Although things have changed since our establishment in 1919, the one thing to remain the same is our unwavering commitment to honor those who serve. For God and Country we advocate for veterans, educate our citizens, mentor youth, and promote patriotism, good citizenship, peace and security.
We are a still a new Unit and we have the honor of creating something very special. We may have joined for many different reasons but together we are the American Legion Auxiliary and we are here to make a difference. Your mission as a member is to identify where you fit, what your interests are and get started! It may take some effort but you will find your place. I look forward to working with you all.
Gillian Woodstrom
President
ALA Jonathan D. Rozier Unit 164, Katy TX
---